Rapid Improvement Templates:
Download Lean Six Sigma toolkits, ready-to-use templates (pdf) and worksheets (xls) for current state analysis, future state design, project-charter, and implementation plan. Toolkits are available in Light version (free) and Pro version (subscription). Click on item to download free Lite version or to purchase Pro version.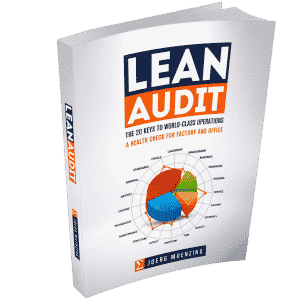 The 20 Keys to World-Class Operations » The Lean Audit guidebook explains how to benchmark your business, assessing health and maturity level to create effective improvement programs.
View & Get »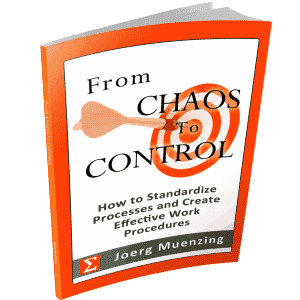 Control the Process to Control the Result: The guidebook "From-Chaos-To-Control" explains 5 simple steps to boost results by standardizing processes and creating effective work procedures.
View & Get »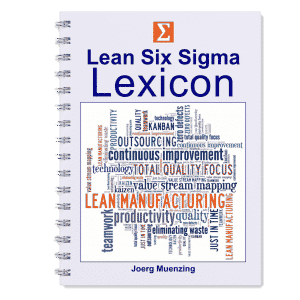 Terms | Tools | Techniques » This quick reference guide explains principles, concepts and methods, commonly used by Lean Six Sigma practitioners, ready to print.
View & Get »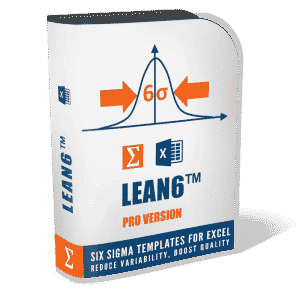 Reducing Variability and Cost » The LEAN6™ toolkit contains 24 essential Six Sigma tools for Excel to reduce variability and defects, systematically boosting quality level.
View & Download »