Rapid Improvement Templates »
Here you find packaged best practices – toolkits containing ready-to-use templates (pdf) and worksheets (xlsx) to speed up diagnostics, design, deployment.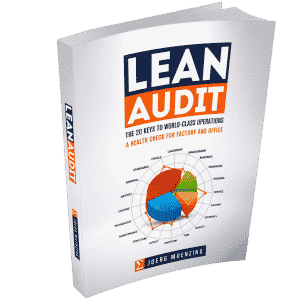 The 20 Keys to World-Class Operations » The Lean Audit guidebook explains how to benchmark your business, assessing health and maturity level to create effective improvement programs.
View & Download »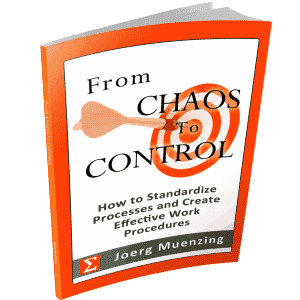 Control the Process to Control the Result » The "Chaos-to-Control" guidebook explains how to get better results by standardizing processes and creating effective work procedures.
View & Download »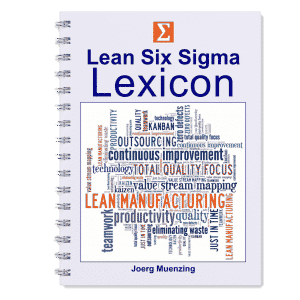 Terms | Tools | Techniques » This quick reference guide explains principles, concepts and methods, commonly used by Lean Six Sigma practitioners, ready to print.
View & Download »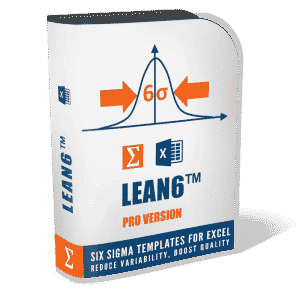 Reducing Variability and Cost » The LEAN6™ toolkit contains 24 essential Six Sigma tools for Excel to reduce variability and defects, systematically boosting quality level.
View & Download »