Helping leaders close performance gaps and advance capabilities to reach operational benchmarks, so they never have to fear the competition again.
One of the fastest ways to close performance gaps and achieve operational breakthroughs is by hiring someone who has successfully done it many times before. By hiring an experienced Lean Consultant and Lean Manager from our team, you will get a battle-tested 'doer', who not only brings the required knowledge and proven solutions, but also challenges assumptions and conditions, while leading your team down the right path: 'Navigating to Results'.
How We Work and Deliver Impact
Being a Lean Consultant and Lean Manager is not where we started out but our chosen second career. We are engineers, scientists, and managers by training, and independent experts and interim managers by choice. 
Lean is our passion; it's at the heart of all we do. We thrive on change, and enjoy solving complex problems that bring our clients to the next level. 
Our role follows the identified need, acting as coach, consultant, and also change agent – building certified capability in focused training seminars, developing solutions that work, and leading the implementation until results are achieved, and skills and systems are in place to sustain them.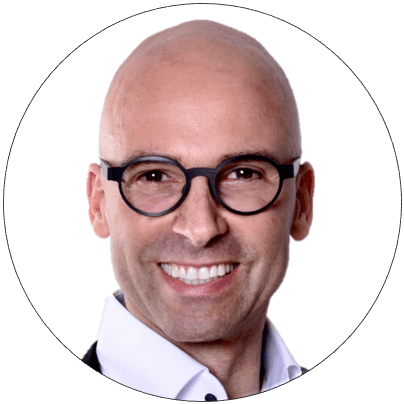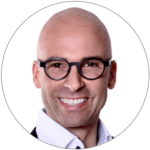 Joerg | Operational Excellence
Joerg is an international efficiency expert specialized in industrialization, rationalization and turnaround management. He is a certified auditor, author, and speaker on on rapid innovation, lean transformation, and cost reduction. His background is in engineering and operations, with edge in Lean Six Sigma and Operational Excellence. He is also a specialist in Lean factory design, process streamlining, and footprint optimizations.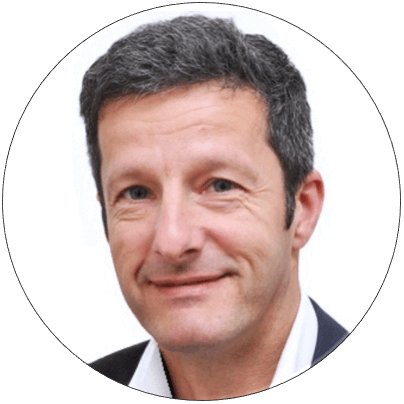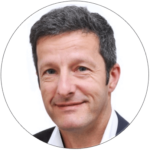 Robert | Lean Supply Chain
Robert is a senior expert in supply chain, sales and operations with focus on program- and turnaround management. He has extensive experience in cross-functional performance improvements worldwide. As "bridge builder" with an analytical mind and sensitivity, he knows what makes teams tick. He is able to stimulate people of different disciplines to remove barriers, work and grow together, on the basis of relevant metrics and towards common goals.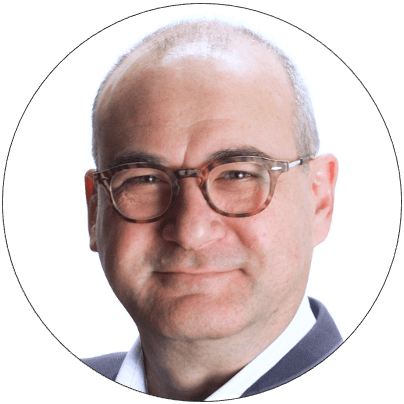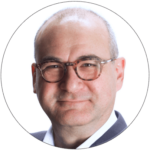 Richard | Lean Manufacturing
Richard is a senior expert in operational management, focused on ODM/OEM manufacturing in international environments. His background covers all key aspects of the value chain, including sales, product development, quality assurance, resource planning, and business management - with edge in Lean and World-Class Manufacturing practices. Leadership, consensus building and strategic planning are his strengths, ensuring that desired outcomes will be achieved. Pragmatic and result-oriented, Richard will find the shortest path from issue to answer.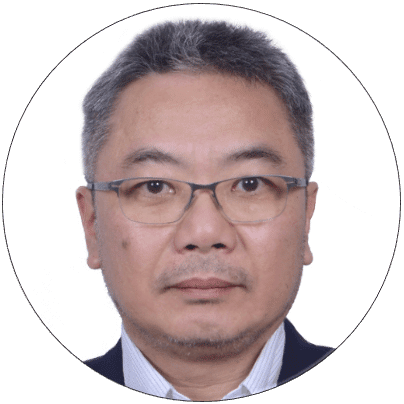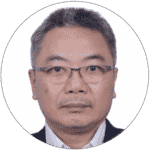 Wan | Lean Shop Floor
Wan is a value creation expert in manufacturing and service industries. He is a disciple of a prominent Japanese kaizen guru who practices kaizen to rapidly maximize value in operations by eliminating non value adding elements, optimizing flow and making operations highly effective. By applying Kaizen, Total Flow Management and Total Productive Maintenance (TPM) per Japan Institute of Plant Maintenance (JIPM), Wan helps clients maximize equipment performance in terms of availability, yield, and throughput.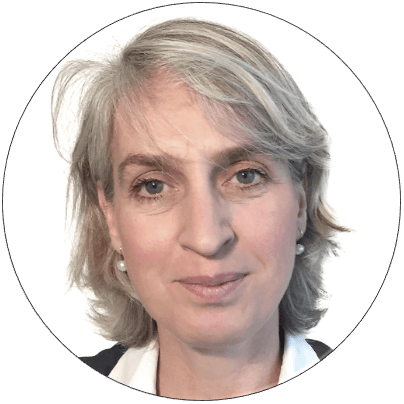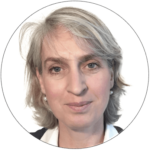 Rian | Executive Coach​
Rian supports leaders and teams to unlock their full performance potential. She is an international executive coach with a strong track record, delivering result-driven coaching for clients, including executives of Fortune 100 companies. Her expertise is across industries, from social media to fast-moving consumer goods, healthcare, technology, engineering and manufacturing corporations. Rian supports leaders working through challenges related to growth and profit objectives, turnaround, change management and board relationships. She is also a coach at the Stanford Executive Program.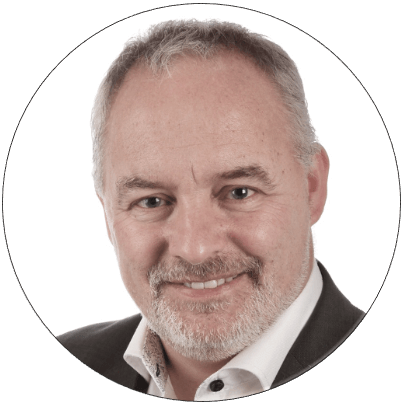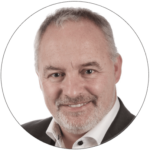 Fredrik | Eco Lighthouse
Fredrik is a specialist in health, environment, safety, quality (HESQ) with an affinity for "going green" by changing the way people work and companies operate. He provides hands-on support for ISO standardization and ECO certification, as well as related trainings. Clients from the waste management, logistics, wood-paper, and oil industry appreciate his interpersonal skills and ability to implement changes through presence, persistence, and positive feedback. Fredrik has delivered many complex projects with significant interdependencies, leading teams through the critical path until results are achieved.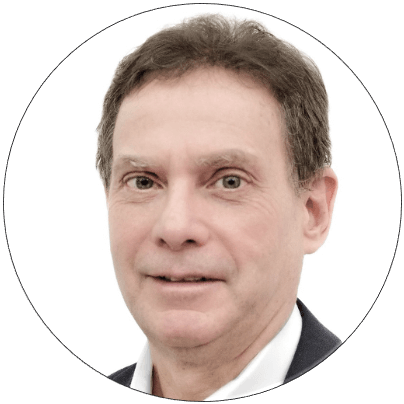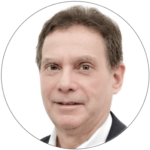 Evan | Stategy
Evan is a strategy expert, helping companies to bring new products successfully to market. His expertise includes market sizing, channel strategy, product-service design, and competitive strategy. He has served Fortune-50 companies as well as venture-backed startups in both manufacturing and service sectors. Evan bases recommendations on a strong factual foundation while involving client staff as project team members to insure successful implementation. His background includes over 20 years consulting, McKinsey & Co engagement management and several entrepreneurial stints of his own.
Going Beyond Lean Projects
Many years ago, clients used to hire a Lean Consultant or Lean Manager to improve departments or processes using a project-based approach. In those assignments, we worked alongside with department managers or took the helm of special task forces to drive the process. But the ongoing changes from financial crisis, pandemic, and digitalization put pressure on these departments, and with it their project-based approach. Many organizations today realize how essential it is to bring Lean thinking and Lean practices into the core of their business so that there is no longer just about implementing projects, but integrating Lean across the organization. This, too, has become a continuous process. Organizations that embed Lean in their business-DNA turn out to be much more successful than those who don't. And we are here to support your Lean journey.
The Role of a Lean Manager is Evolving
Leading a transformation demands different skills and roles of Lean managers and Lean consultants. Previously, we focused on executing large projects, while we are now taking more the role of a sparring partner and coach. Clients hire us today to stimulate new thinking and become a driving force within their organization to ensure long-term success. Previously, Lean tools and project management skills were considered critical, but now change management and agile barrier-removal prove to be essential to success.
We accelerate your improvement journey by proving the critical skills and expertise to achieve results faster.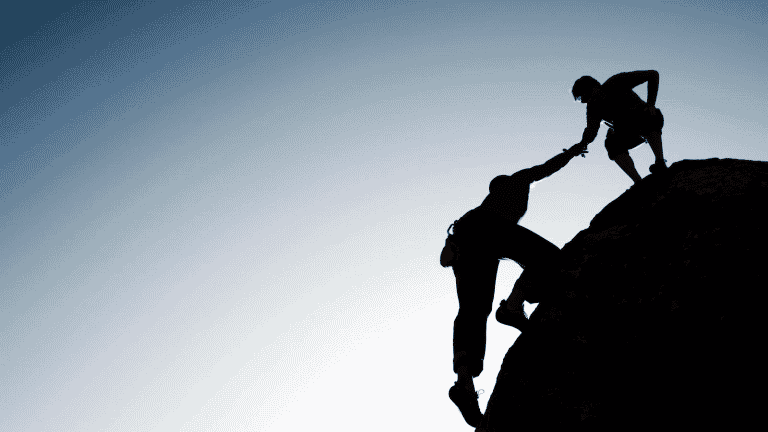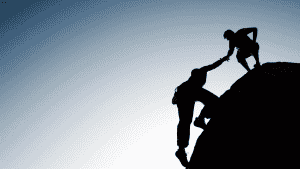 We help manufacturers and service providers with rapid performance boosts, resulting in significantly-lower cost and a stronger market position long term.
See How »