We help manufacturers and service providers with rapid performance boosts, resulting in significantly-lower cost and a stronger market position long term.
We understand that one of the most pressing challenges of organizations today is doing more with less. We help resolve this with Lean Consulting to extract inefficiencies across the value chain and create new ways of working – where processes are streamlined to further increase efficiency. And by systematically applying Lean Management principles we help you empowering employees to work smarter and more effectively – so they are able to consistently provide superior products or services to customers and have a measurable impact on the bottom line. Read more about us and how we help "Navigating to Results".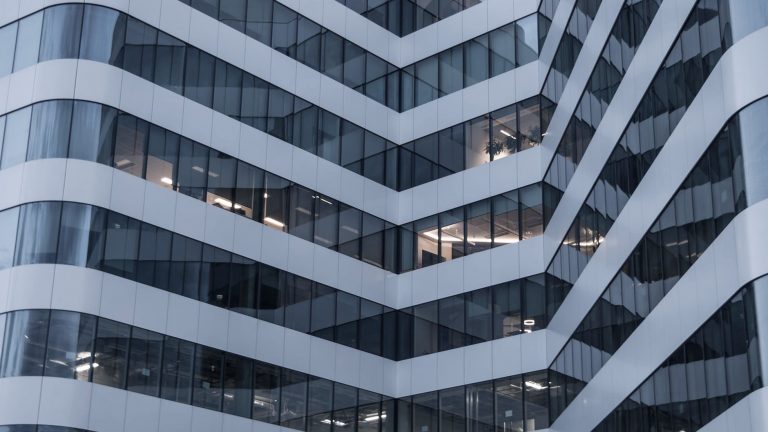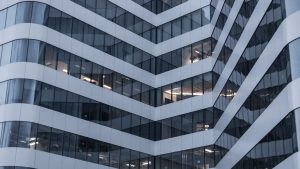 We offer expertise, coaching, and hands-on realization support for manufacturers, technology firms, and service providers to set operational benchmarks with Lean.
See How »