Delivering Performance Improvements:
Clients profit from our strategic thinking, proven concepts, and innovative solutions that not only improve results, but move them ahead of competitors. As a result, you will be able to meet market requirements with reduced time and effort, fewer problems, and less capital. Your value chain will become stronger and more agile, responding with higher quality and efficiency, meeting customer demands at a measurably lower cost.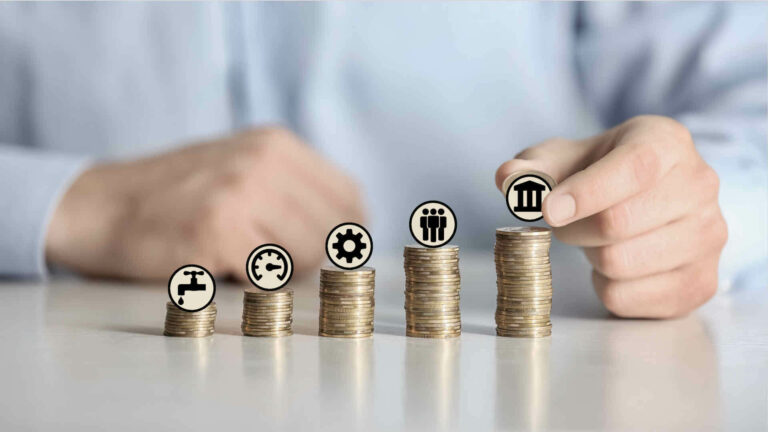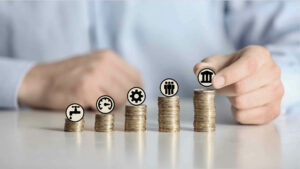 Doing More With Less: The Cost Reduction Program (CRP) allows companies to meet budget and achieve a healthier cost base, while creating a lasting competitive
See How »
Performance Improvement Programs - Ready for Deployment
Despite of operating in different industries and serving different customer segments, most clients face very similar challenges: lead times are too long, defect rates too high, costs exceed budget, and overall margins are shrinking. To effectively address those challenges, we have standardized the top4 performance improvement programs for quick deployment. Those programs help manufacturers and service providers alike to systematically and significantly shorten lead times, reduce defect rates (rework, returns, scrap), and lower the overall cost base.