Operational Excellence Benchmarking:
Do you operate at a world-class level? Take the self-assessment to find out, scoring operational health and maturity level against world-class references. As a result, you can identify the necessary changes to make your operation invincible to attack by competitors. The online audit works for any industrial and service organization to establish the baseline and track progress. And best of all: it's free!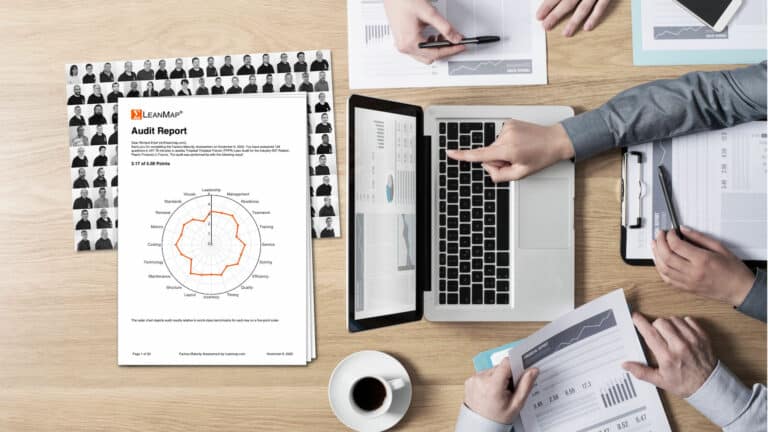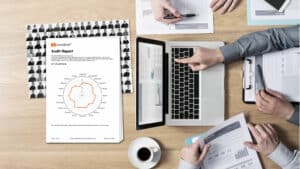 How Mature is Your Team, How Healthy Your Operation? The Operations-Health-Check (OHC) provides quick status and feedback about people, processes, system, setup by answering 20 basic questions.
More »