Do you operate at a world-class level? Take the lean-questionnaire to determine operational health and maturity level relative to best-in-class organizations.
In order to advance and prosper in business, managers and investors often seek the opinions of independent experts who can give a clear view of how their operations measure up relative to others. Our Business Analysis Questionnaire provides this external perspective over the course of a few hours. As a result, you can identify the necessary changes to make your operations invulnerable to attacks from competitors. The tool for Business Benchmarking is suitable cross-industry, for all manufacturing, technology development, and service operations to determine the current reality and improvement opportunities. Get new insights by baselining maturity level.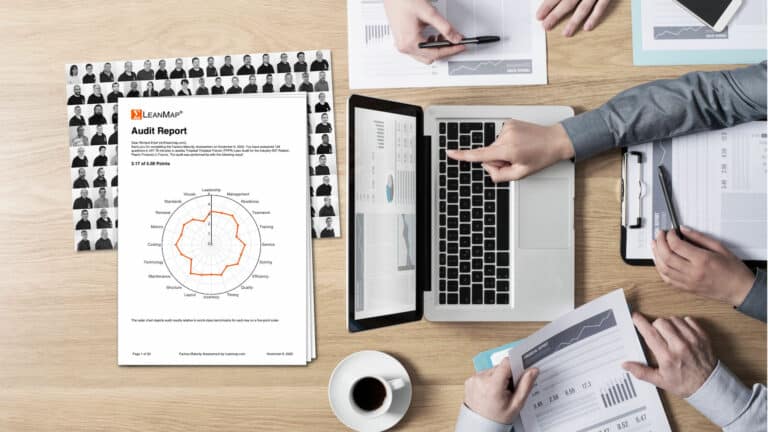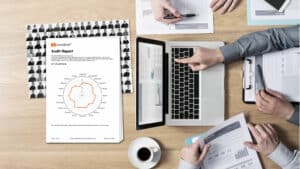 How mature is your team? The Operations Health Check (OHC) provides feedback about people-process-system-setup by answering 20 questions.
More »
Operations Assessment for Manufacturing Excellence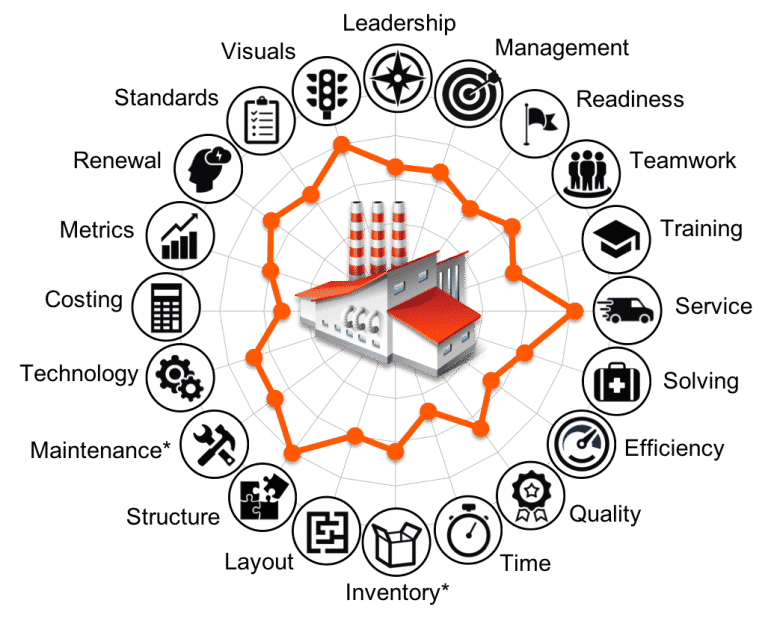 Operations Assessment for Service Excellence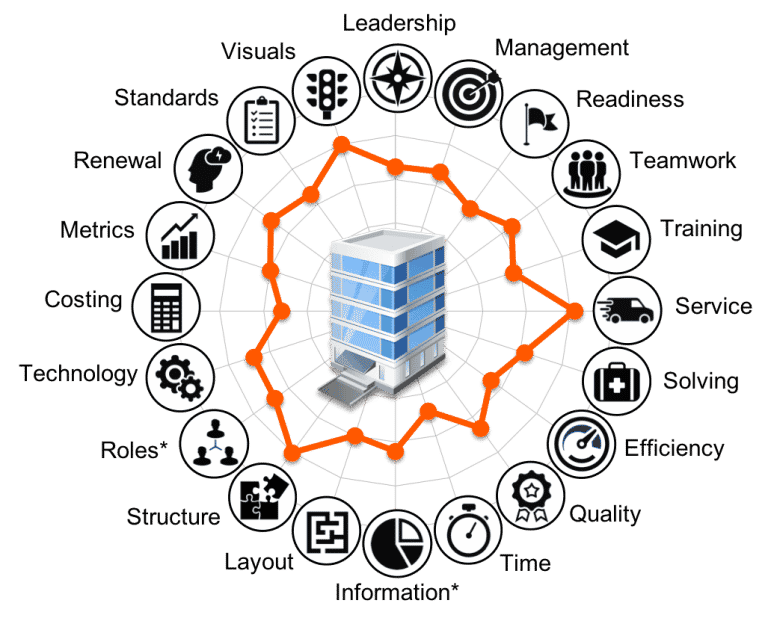 Make sure that you are logged in, so you can receive the audit report via email → Register and Login