Building Certified Capabilities:
We help managers and functional specialists develop the skills and capabilities to effectively execute strategy, solve problems, redesign processes, and improve performance. In structured boot camps (onsite) or trainer-guided virtual training (online), participants learn not only the technical skills, but also how to work under pressure and stretch beyond their comfort zone. Those champions will grow personally and professionally, and bring home not only seminar papers but also new capabilities. Our programs require campions to apply their skills, addressing an actual business challenge, while creating a financial benefit, worth 5-10x of training fees. It make the training a valuable investment in people like yourself and business.
Online Training and Certification Courses
Onsite Training and Certification Workshops
Systematically Meeting Targets: The Performance Management System (PMS) lets you continuously track progress against plans, while coordinating activities to maximize what matters most: achieving results.
More »
4000+ Graduates from 20+ Countries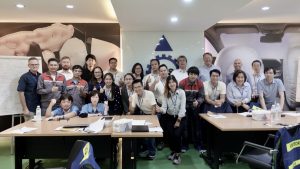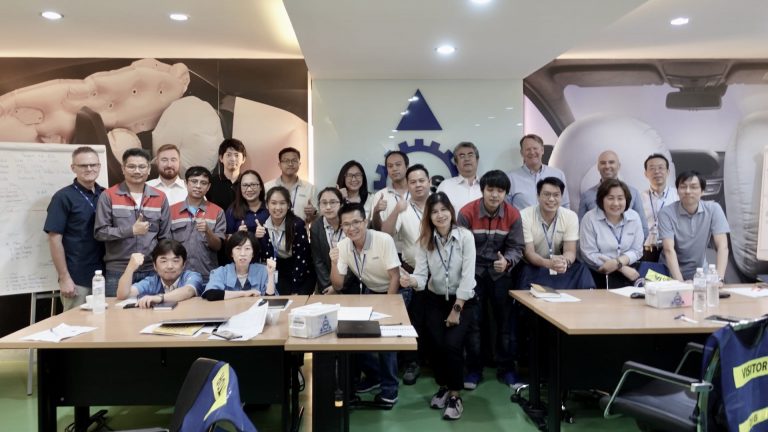 Building problem-solving skills to systematically identify cause-effect relationships and effectively eliminate underlying root causes. By doing so, costly product and process failures are being prevented.
View Details »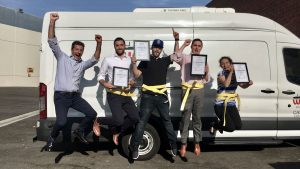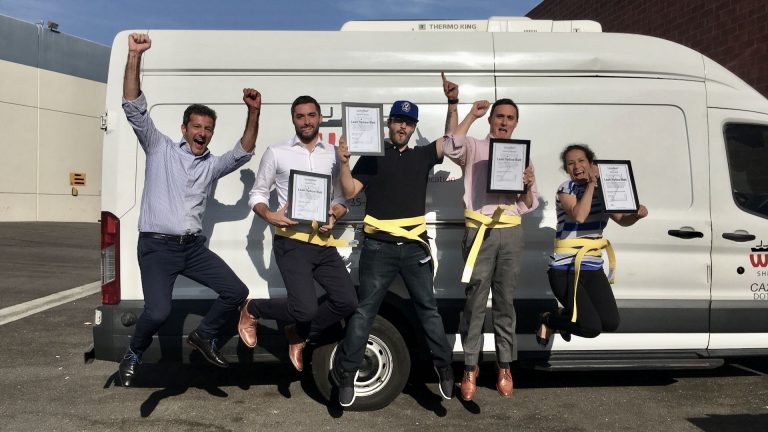 With focus on warehouse and back-office operations, 614 champions completed their Lean projects, improving response time to customers and on-time-in-full (OTIF) delivery performance to vessels.
View Details »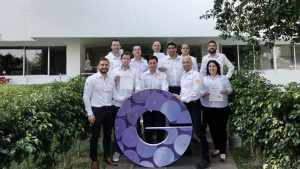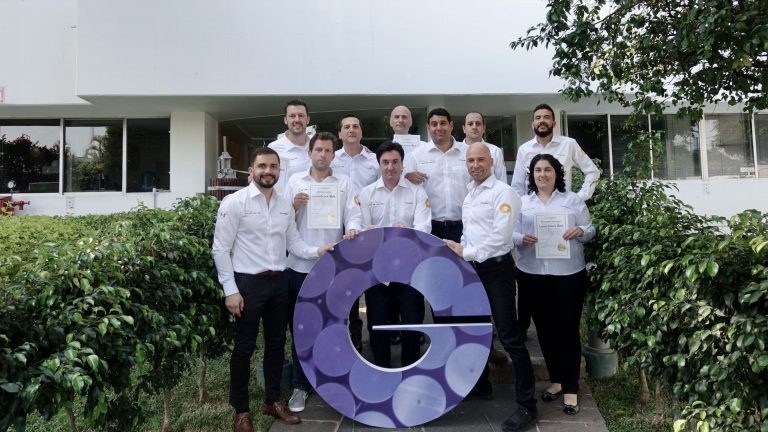 After a one-year project implementation phase champions from Australia, Argentina, Brazil, Mexico, Netherlands and Switzerland completed the Lean training and received their Black Belt certificates.
View Details »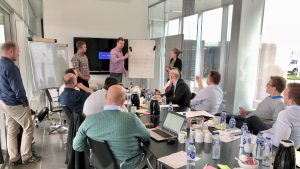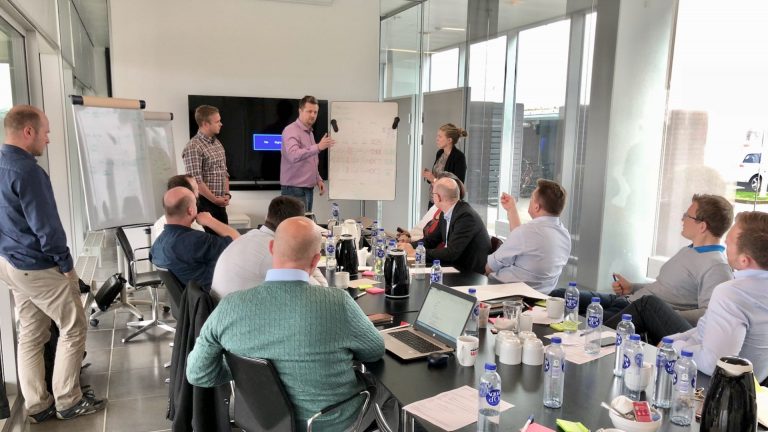 Performance Improvement Program (PIP) was kicked-off by Wrist Ship Supply with an initial training of the leadership team in Aalborg, Denmark to build critical skills.
View Details »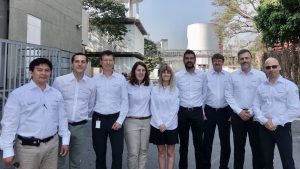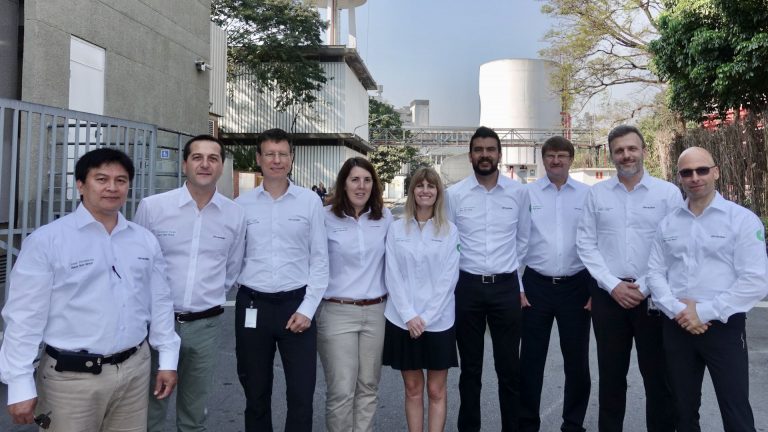 Lean champions who attained Black Belt level are now proficient in value stream mapping in manufacturing and service, root-cause identification and elimination, process-redesign and standardization.
View Details »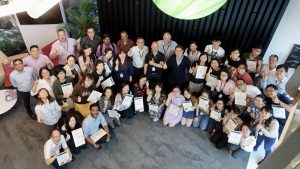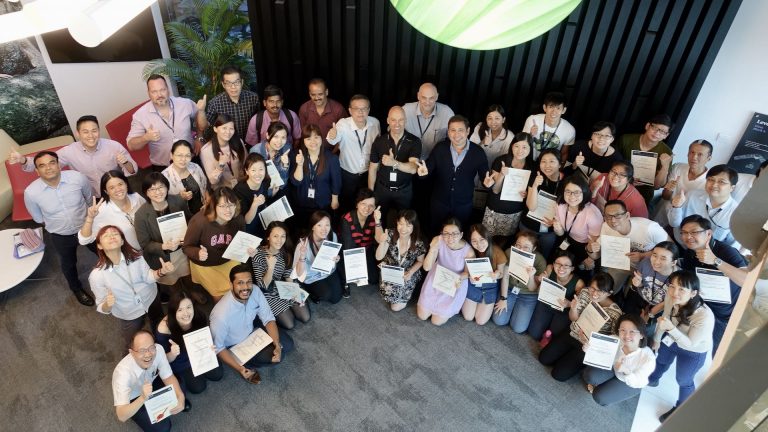 Trainees at all levels of the organization learned how to effectively reduce waste, variability, and inflexibility (3 losses), while getting certified as Lean Yellow Belts.
View Details »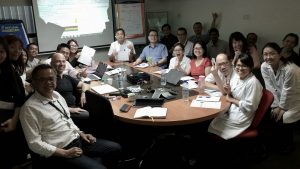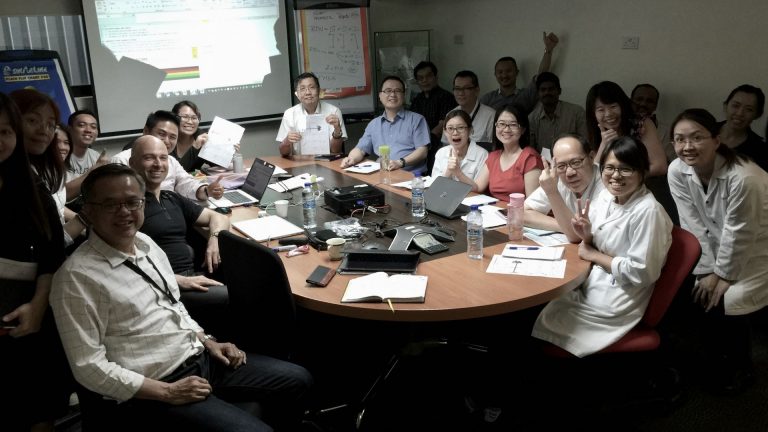 Removing causes to prevent repeat problems is a foundational skill for key people, such as managers, supervisors and specialists to systematically improve right-first-time (RFT) rate.
View Details »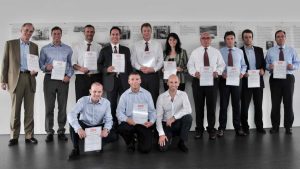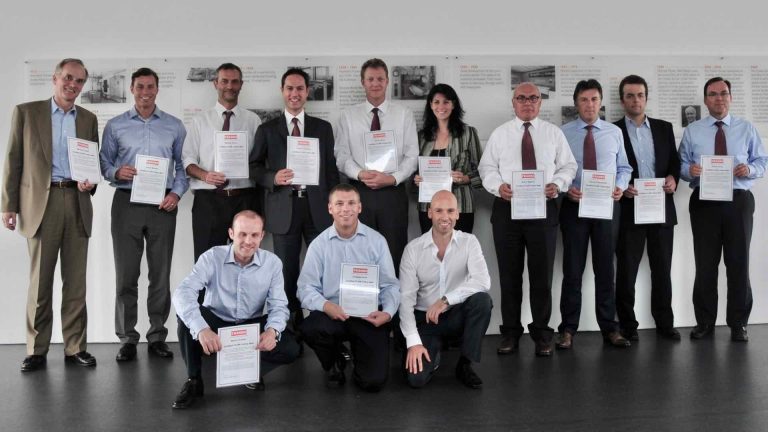 Executive Sponsor Training (EST) for senior managers to build solid skills in Lean management, becoming more effective sponsoring and steering change-programs across functions and sites. 
View Details »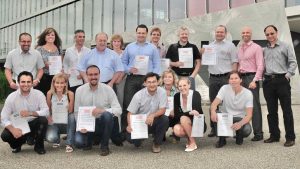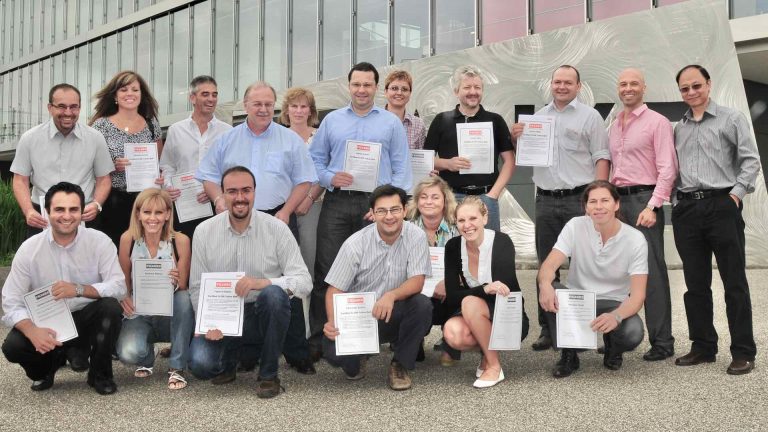 Lean Six Sigma (LSS) program for a global industrial manufacturing group to systematically builds skills by training and certifying people in Lean and process management.
View Details »