Training courses for result-oriented leaders, managers, and functional specialists to build future-proof skills that accelerate careers, supported by an expert coach.
Driven by the double-disruption of pandemic and automation, half of all employees need to re-skill themselves and half of all companies need to rebuild their workforce to be better equipped for an economy in which routine tasks are increasingly machine-enabled, and human-centric tasks must be quick and efficient, just to stay in business. Per the World Economic Forum's Future of Jobs Report, 
50% of all employees will need reskilling within the next five years, as adoption of technology increases.
Critical thinking and problem-solving are the top skills employers believe will grow in prominence in the next five years.
Respondents to the Future of Jobs Survey estimate that around 40% of workers will require re-skilling of six months or less.
Our Operations Academy courses addresses those needs, preparing you for the future by developing skills in strategy deployment, problem solving, process redesign, and performance improvement. Courses are result-oriented and expert-supported, so you can develop new competencies, while delivering tangible benefits to stakeholders. Typical return is 10x over tuition fees, making each course a value investment into your career and business.
Online Training for Result-Driven People to Advance their Team, Business, Process, Career
What makes our operations academy courses so special? Live coaching support! An expert guides you through the learning journey and provides coaching feedback, while you apply the lessons to systematically deploy strategy, eliminate causes of failure, and raise performance levels. By applying the theory to an actual business problem, you will demonstrate your capability, earn the trust of stakeholders, and create financial benefits that pay for the training and more.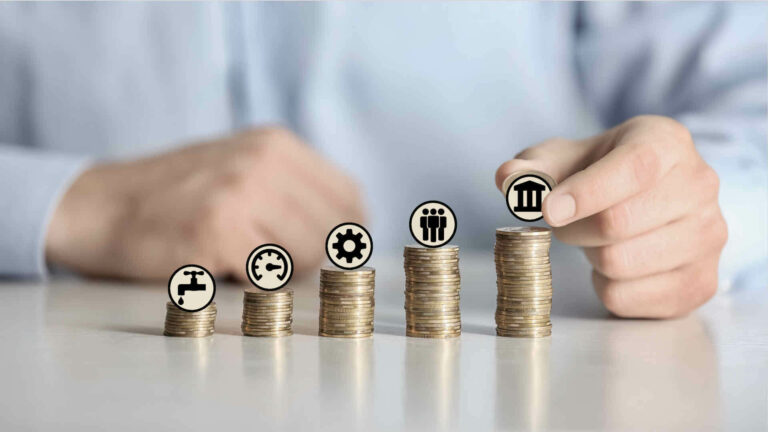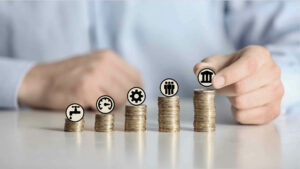 Cost Reduction training course for managers, engineers, controllers to deliver significant savings and build a cost advantage by applying 5 proven strategies.
More »
Operations Academy Courses - Key Benefits:
Over 5,000 Operations Academy Graduates Celebrate Achievements, Boosting Results and Careers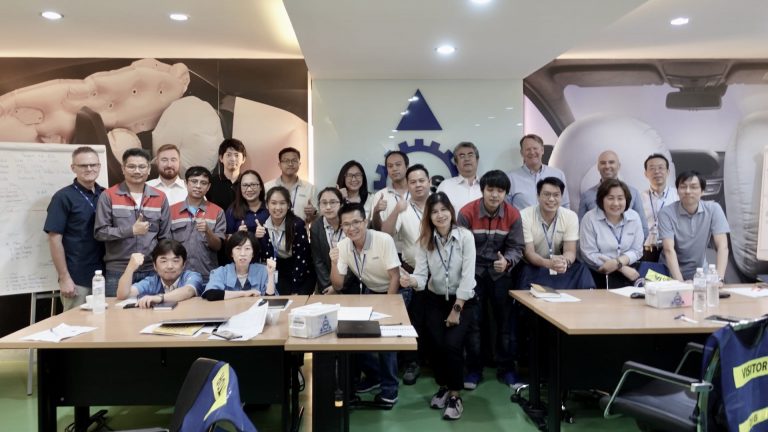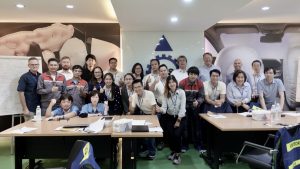 Building problem-solving skills to systematically identify cause-effect relationships and effectively eliminate underlying root causes. By doing so, costly product and process failures are being prevented.
View Details »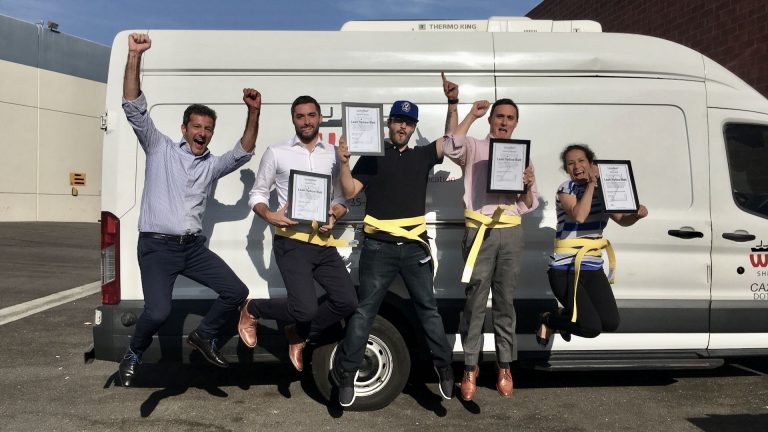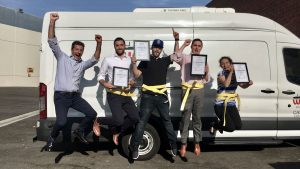 With focus on warehouse and back-office operations, 614 champions completed their Lean projects, improving response time to customers and on-time-in-full (OTIF) delivery performance to vessels.
View Details »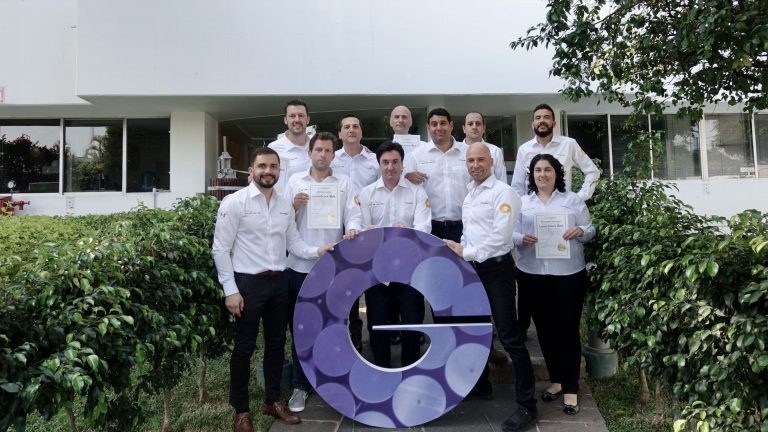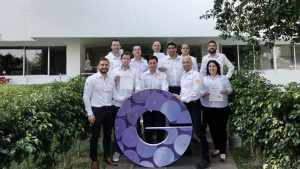 After a one-year project implementation phase champions from Australia, Argentina, Brazil, Mexico, Netherlands and Switzerland completed the Lean training and received their Black Belt certificates.
View Details »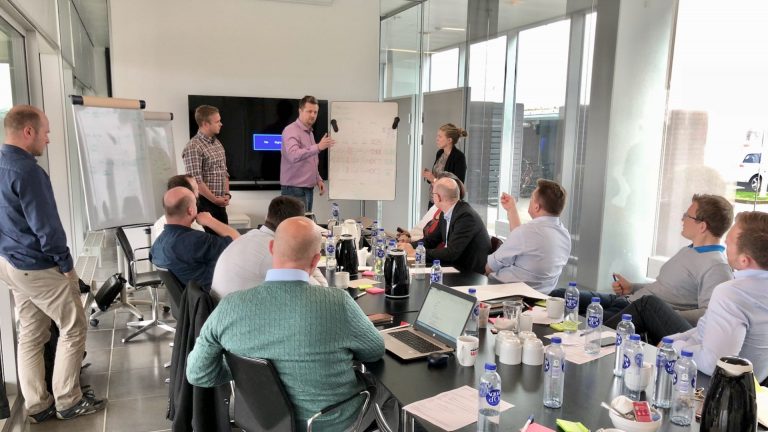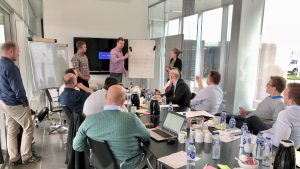 Performance Improvement Program (PIP) was kicked-off by Wrist Ship Supply with an initial training of the leadership team in Aalborg, Denmark to build critical skills.
View Details »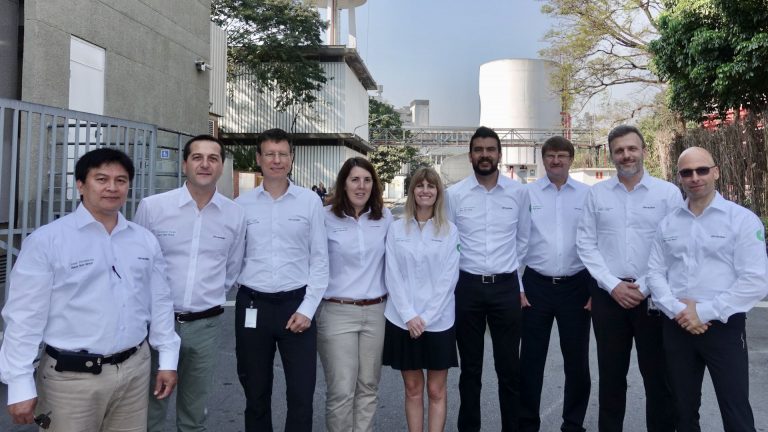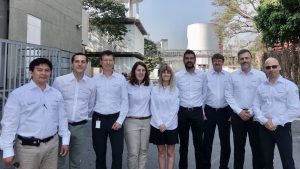 Lean champions who attained Black Belt level are now proficient in value stream mapping in manufacturing and service, root-cause identification and elimination, process-redesign and standardization.
View Details »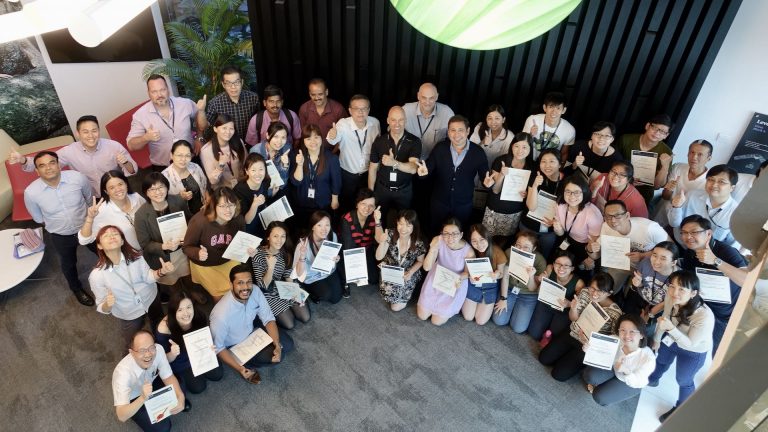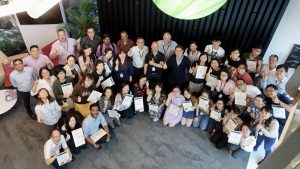 Trainees at all levels of the organization learned how to effectively reduce waste, variability, and inflexibility (3 losses), while getting certified as Lean Yellow Belts.
View Details »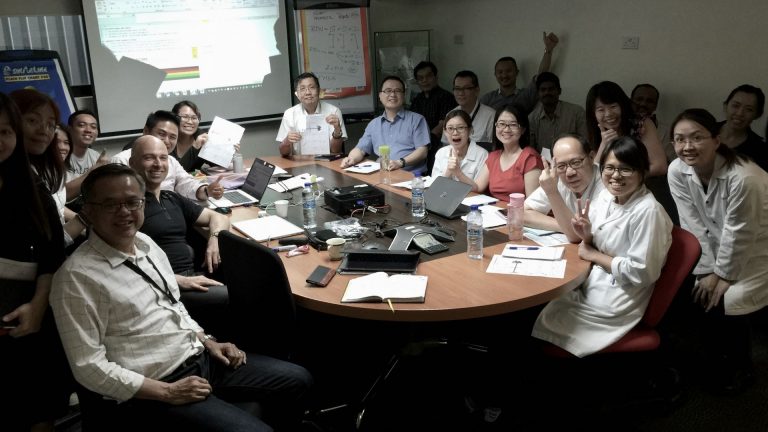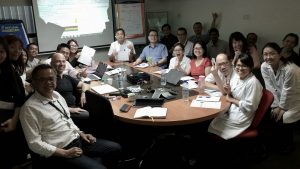 Removing causes to prevent repeat problems is a foundational skill for key people, such as managers, supervisors and specialists to systematically improve right-first-time (RFT) rate.
View Details »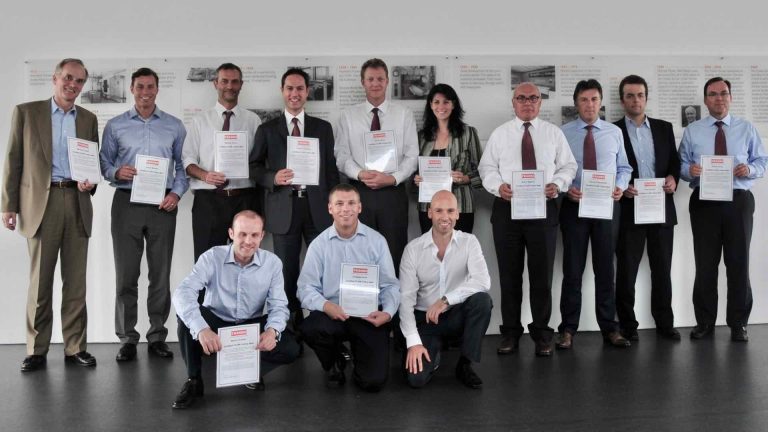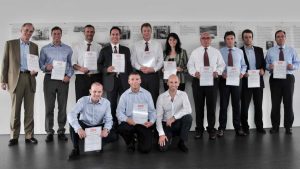 Executive Sponsor Training (EST) for senior managers to build solid skills in Lean management, becoming more effective sponsoring and steering change-programs across functions and sites. 
View Details »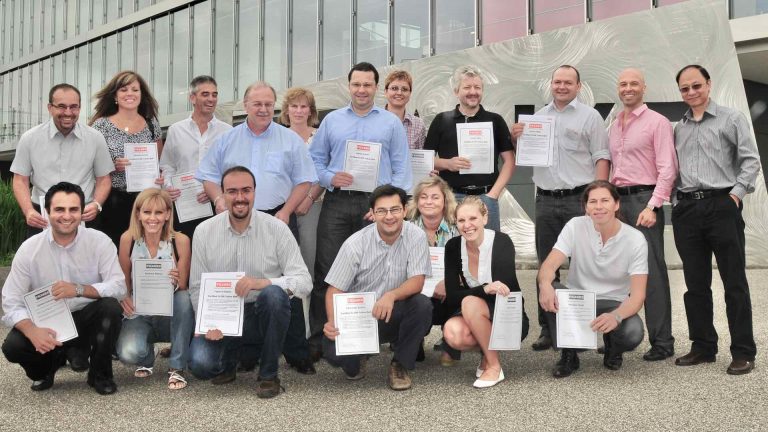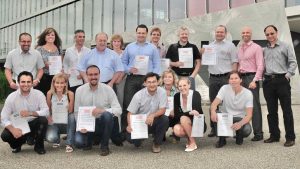 Lean Six Sigma (LSS) program for a global industrial manufacturing group to systematically builds skills by training and certifying people in Lean and process management.
View Details »