We enable clients reach their full potential with targeted performance improvements, deep diagnostics, and structured training.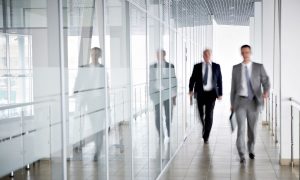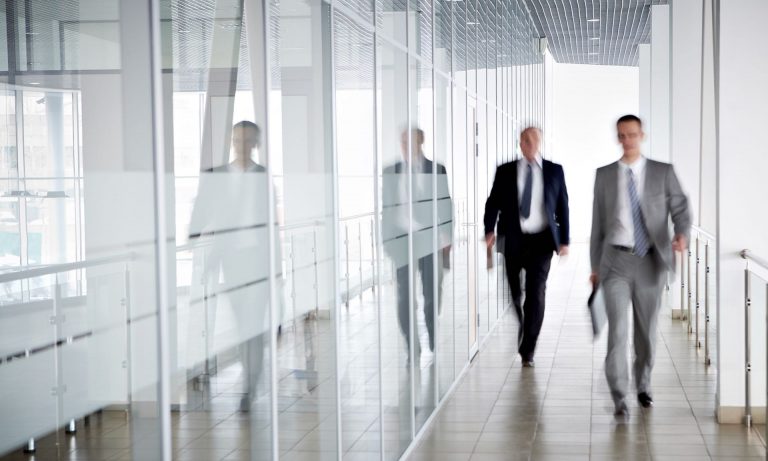 Strengthening Competitiveness » Clients profit from our strategic thinking, proven concepts, and innovative solutions that not only improve results, but move them ahead of competitors.
Read more »
supporting clients world-wide since 2005
improving performance cross-industry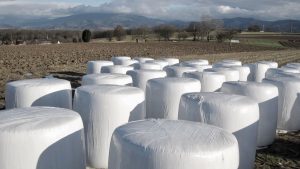 Lean Operations Diagnostics (LOD) for an European polyethylene packaging film producer to reduce the gap to World-Class Manufacturing (WCM) with focus on yield and efficiency.
Read more »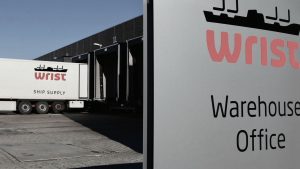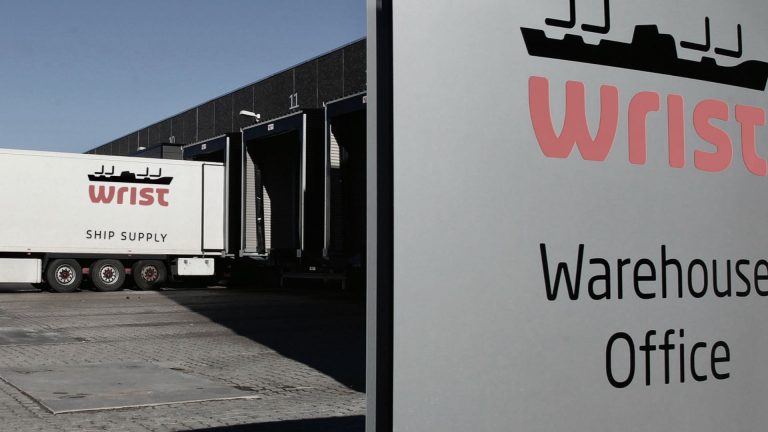 Performance Improvement Program (PIP) for the world's largest ship supplier to improve operating efficiency of regional centers in Europe, Far East, Middle East and USA.
Read more »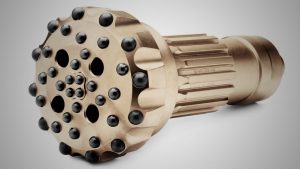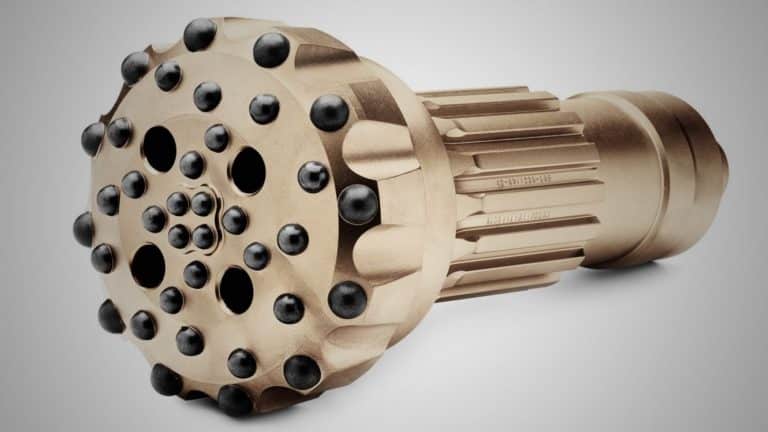 Lean Product Development (LPD) for a major supplier to the mining and construction industries, reducing Time-To-Market (TTM) of new developments by 35% within 2 years.
Read more »
Lean Operations Diagnostics (LOD) for the largest automotive safety supplier, assessing manufacturing sites and development centers to deliver critical inputs for the Factory-Of-Future (FOF) design.
Read more »
Quality Excellence Program (QEP) for a global ingredients manufacturer to reduce First-Time-Incorrect (FTI) rate of product mixes delivered to the world's largest non-alcoholic beverage companies.
Read more »
Lean Operations Diagnostics (LOD) for European pharma company to assess manufacturing maturity, while identifying improvement potentials for throughput, yield, flexibility, and Overall Factory Efficiency (OFE).
Read more »
Lean Transformation Program (LTP) for Givaudan, the largest food flavor and fragrance company, to design and implement the global Lean program, "Journey to World-Class Efficiency".
Read more »
Cost Reduction Program (CRP) for Eltek, a global electric power conversion specialist, to reduce the cost base by optimizing interfaces between Engineering, Operations, and Sales.
Read more »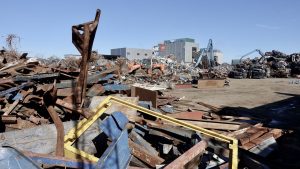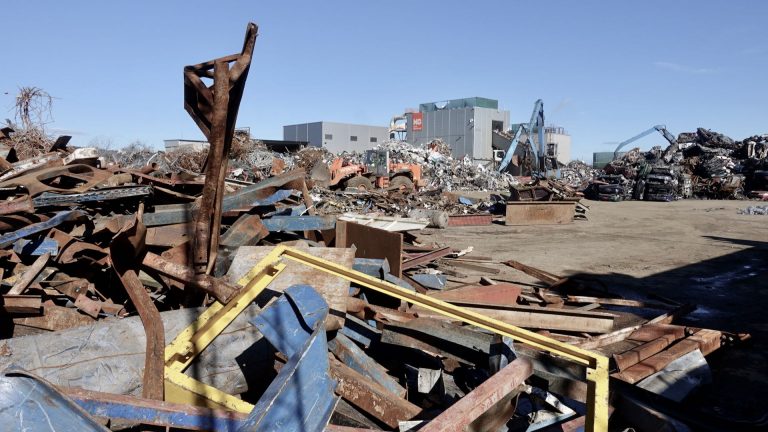 Lean Transformation Program (LTP) for Norway's leading environmental services provider to boost operational efficiency by applying Lean management principles to the seven largest processing plants.
Read more »
Lean Operations Diagnostics (LOD) for private equity as part of the pre-acquisition due diligence program with focus on four European factories to identify value-creation opportunities.
Read more »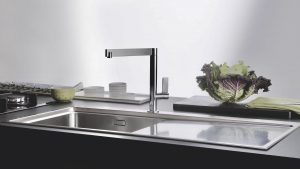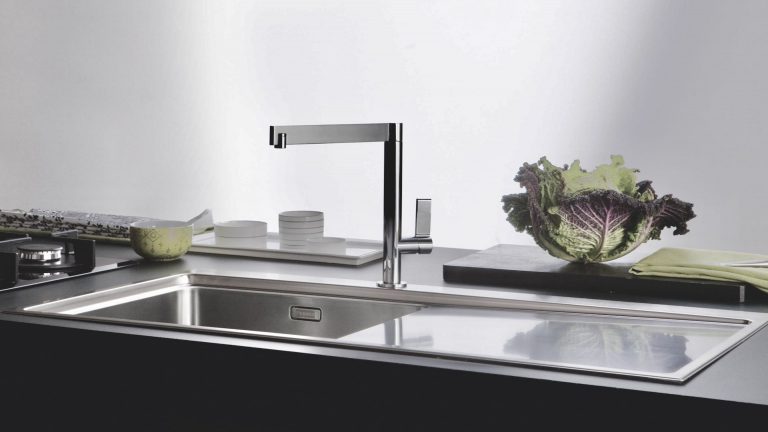 Lean Transformation Program (LTP) for Franke, an industrial manufacturer, to bring 13 factories onto a continuous improvement track, gaining 6% productivity annually to achieve margin-targets.
Read more »
Cost Reduction Program (CRP) for a large industrial multinational with focus on transport and logistics, delivering $15 million annualized savings within the first 4 months.
Read more »
Quality Excellence Program (QEP) for a global energy metering company with focus on product reliability to reduce field-failure rates and costs for warranty and repair.
Read more »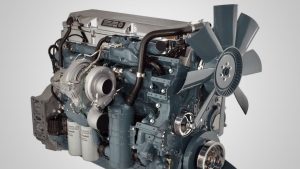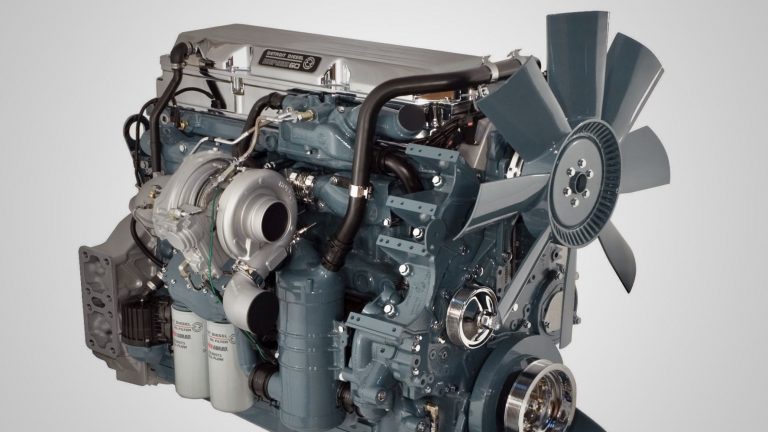 Quality Excellence Program (QEP) for large engine manufacturer to improve process capability and product reliability, resulting in $59 million warranty cost reductions in 7 months.
Read more »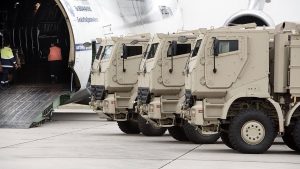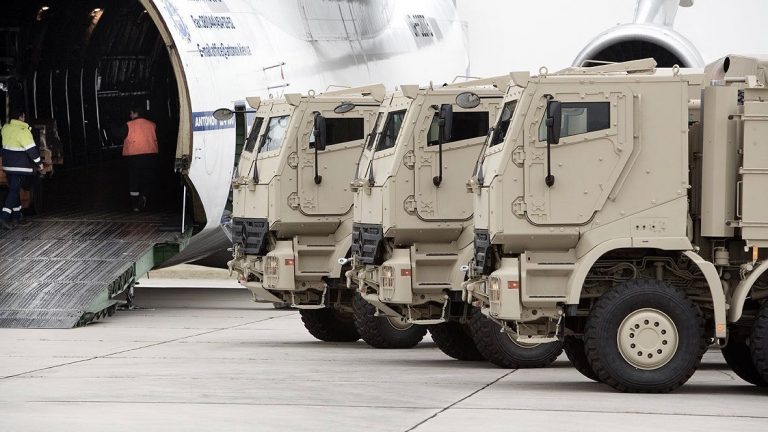 Lean Transformation Program (LTP) for the leading truck manufacturer to resolve constraints in assembly and logistics, meeting critical deliveries of military vehicles to the front-line.
Read more »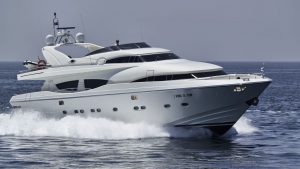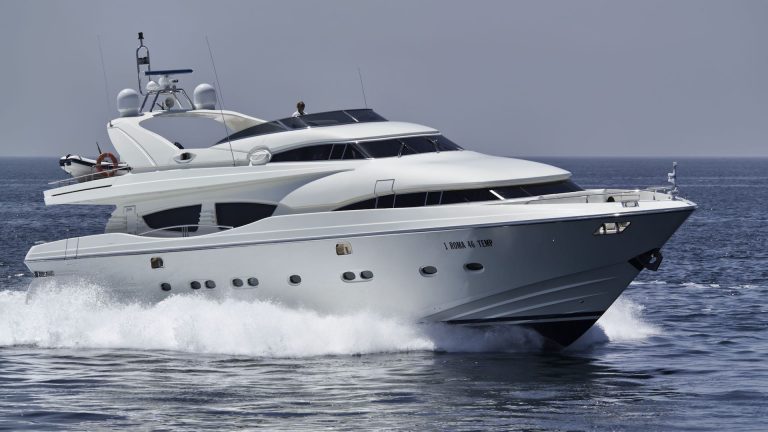 Lean Transformation Program (LTP) to boost manufacturing output of the leading marine-electronics company by de-bottlenecking its main factory in Mexico and rationalizing the manufacturing footprint.
Read more »
Cost Reduction Program (CRP) for global airline caterer to meet top-down profitability target by transforming seven factories with focus on planning, manning, manufacturing and logistics.
Read more »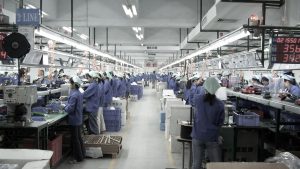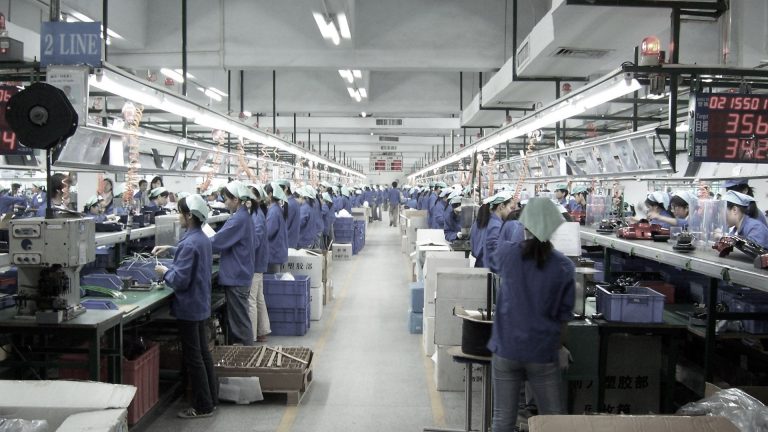 Cost Reduction Program (CRP) for a household appliance manufacturer in China to significantly reduce operating costs by merging two assembly factories, right-sizing the manufacturing footprint.
Read more »
working with us, you are in good company
"Professionals, well experienced, demanding. Dynamic and energetic feedback. Strong capability to adapt the chosen approach to the local business and cultural environment."
"Committed and results-driven, having spent 12 months helping Navico transform its manufacturing operations globally to ensure successful operations. His optimism and can-do attitude combined with a creative out-of-the-box approach for initiating change has been a great catalyst in driving the Lean-implementation. The participant feedback in these change programs has been exceptionally positive. I can confidently recommend him for any assignment in the area of manufacturing or supply chain management. I firmly believe his skills and experience will measure up to any challenge."
"I was very satisfied with what we accomplished in 6 weeks. I would say that your version of this is more extreme then we have learned before and I think I know why. You have to be extreme to get real change and I believe 100% in your way. We met all of my expectations and more. Production output improved from 400 to 1500 units per week. Thanks a lot for what you have done with my people and organization; it would never have been possible without your skill and experience. You pushed us over a hill that we couldn't have done ourselves."
"Your workshop day was impressive. My team was amazed and you were great! I see that you challenged our thinking and inspired our the team. They are anxious to start."
"Effective, efficient, insightful and no B.S. approach. They get the job done. The most user-friendly and practical Lean training program I have seen. You have taken what can be quite complex, and broken it down to real life examples. Very professional."
You speak and communicate in a way that makes it understandable and motivating for the team to commit to further efforts. In addition you are able to make the team understand that this is not "a walk in the park", without creating demotivation. We have seen great improvements so far, thanks!"
"Passion, structure, and credibility. Lean experts with a lot of experience, highly competent, hands-on and convincing."
"Professional, knowledgeable, proven, fun, interesting, effective, and challenging."
"You will get tough goals, strict rules, clear feedbacks. You will learn a lot."
"The Lean program evolved as an engine for cultural change and performance improvement; skills and capabilities enabled the creation of value beyond the initial expectations; experienced change agent who made a significant contribution to our organization and I can only recommend for any operations improvement program, especially those with a global footprint."
"Highly knowledgeable and experienced Lean change agent with a strong ability to introduce and facilitate substantial and lasting improvements at our processing plants. In an operational setting with no previous Lean experience he has quickly earned the trust and commitment of plant managers and operators alike, and his stepwise approach and strong coaching skills have resulted in strong internal motivation and popular demand for starting Lean transformation programs at additional sites. We are very satisfied with the approach and results."
"Working with Leanmap has built a stable structure for continuous improvement in our company. Their unique ability to understand, cooperate with and develop people at all levels and departments throughout the organization assures that we achieve results beyond expectations, and leaves behind teams of highly dedicated and motivated employees that will continue to grow and develop our company Lean style. To summarize, I would use just one word: word-class!"
"You have ccomplished something big that keeps on delivering. Production runs at an excellent level and new improvements are noticeable every single day. Your work has definitely beard fruits. Thanks again for your engagement and commitment."
"Thank you for your time. You as one man have made more difference to this project than the entire team that you have seen, as well as the ones that you have not."
Thank you for all you have done for me! You may not be aware but the impact your coaching have on my life have been massive. I have learned a lot form you and I will always appreciate it. It was a pleasure working with you! Every minute conversation I have with you I have learnt something and I keep it mind! Wish you the best and continue with the job you doing, you great at it!