«eliminating operational losses so that every bit of time, material, and energy is used to create value for humanity»
We help business leaders turn failing operations around so they can meet expectations, and advance good operations to a world-class level so they can produce more without adding headcount or spending capital, while coaching managers and specialists, turning them into effective change champions to sustain success.
For businesses we identify improvement potentials and develop transformation programs to get ahead of competitors.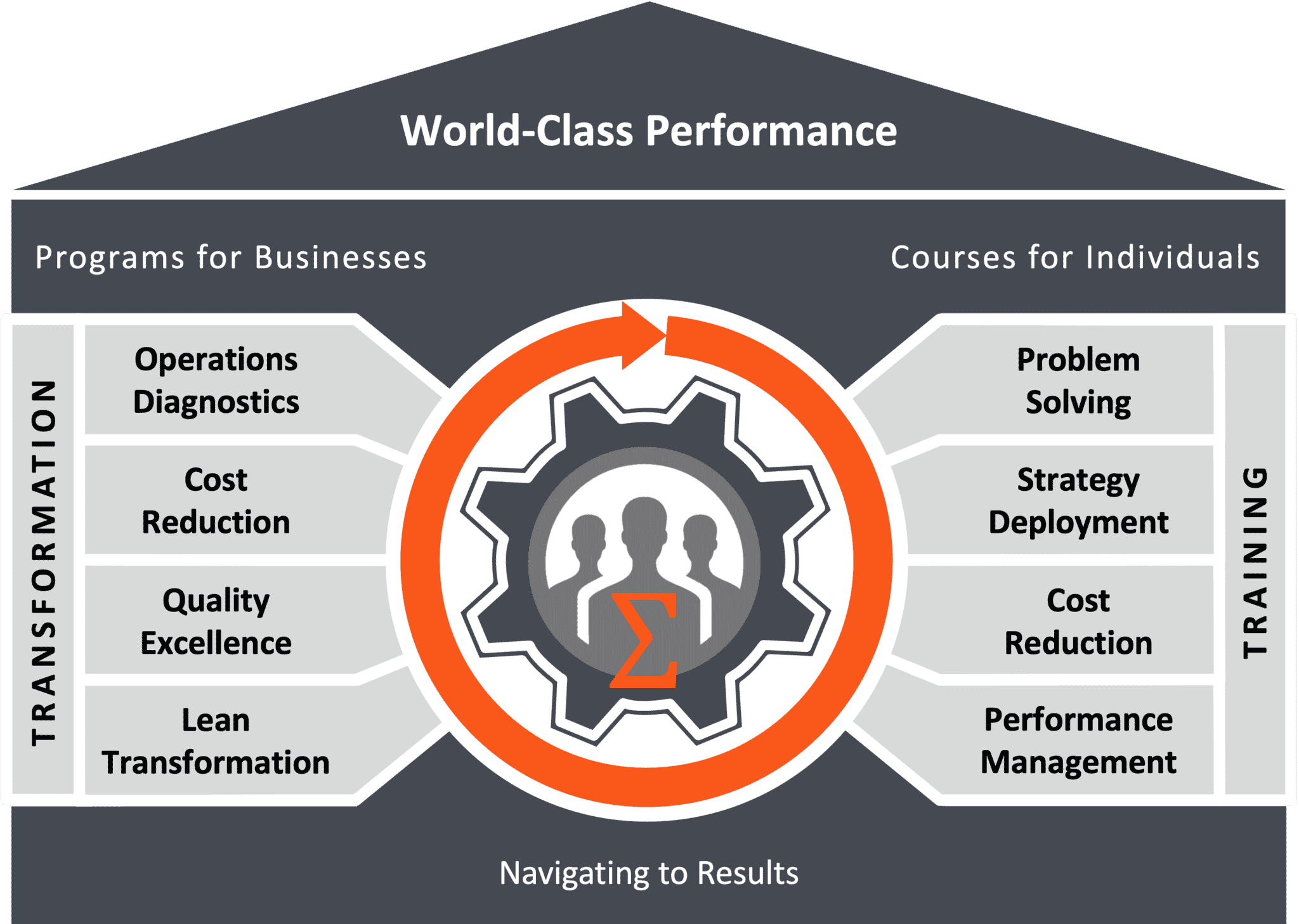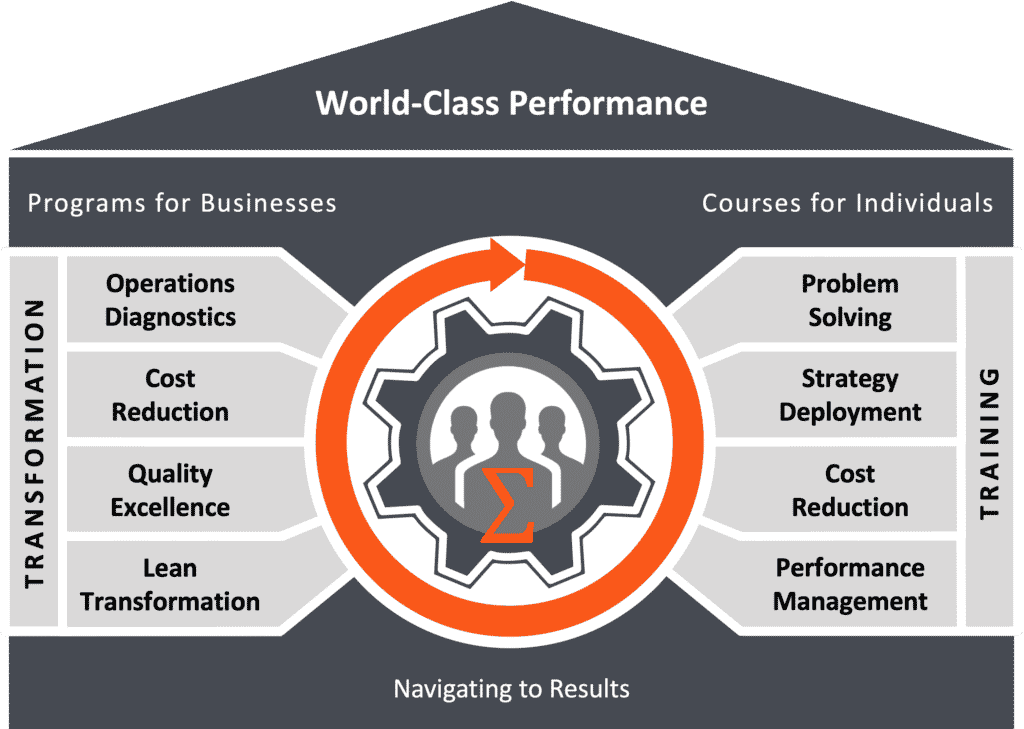 For individuals we offer targeted training programs to build solid skills that create measurable gains and advance careers.
+30% Performance in 9 Months
"Navigating to Results" means enabling clients to deliver results they never thought possible, delivering 30% performance within 9 months at a predefined scope and scale. Using a dual-track approach of operations consulting programs ("Performance Booster") and capability-building courses ("Skill Booster") drive continuous improvement, bringing clients one step closer to world-class operations, even if that goal seems completely out of reach at the beginning. 
Performance Booster for Businesses
Providing business leaders with the 'Performance Booster', a 9-month transformation program that translates ambitions into solid strategies and roadmaps, acting like a compass to steer through uncharted terrain and break through the performance barrier under the guidance of a coach. Weekly sprint reviews ensure clarity and accountability that make the KPI-needle move, earning the recognition of customers and constituents, and inspiring peers to follow suit.
Career Booster for Individuals
Providing managers and functional specialists with the 'Career Booster', consisting of 3-9 month training and certification courses to build future-proof skills, applying battle-tested tools to solve performance problems and achieve breakthrough results under the guidance of a coach. Weekly sprint reviews ensure clarity and accountability that make the KPI-needle move, earning the recognition of customers and colleagues alike, while clearing the path for career advancement and better pay.
Operational Problem? Consider It Solved!
Clients come to us for Operations Consulting advice, training, and hands-on support to solve their most-pressing manufacturing and service problems. As a result, they systematically close performance gaps, deliver on their commitments, advance to a world-class level, and no longer have to fear the competition.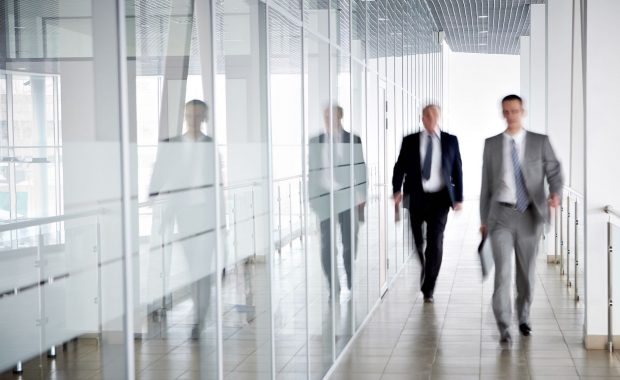 Transformation programs for manufacturers and service-providers to achieve goals with less time, effort, capital – while creating an unbeatable competitive advantage.
More »
The 5 Reasons Why Clients Hire Leanmap
Operations Consulting Since 2005
Turning Challengers Into Champions
Are you faced with rising costs, disappointed customers, unreliable deliveries, or too many defects and delays? We can help you overcome these challenges, with Operations Consulting to develop effective solutions and Lean Management to implement them. After an initial pilot, over 90% clients embark in a full-size transformation program that makes them champions within their industry, so they never have to struggle with eroding profitability or red scorecards again.
Supplier Certification System (SCS) to systematically assess, certify, and develop offsite manufacturers to build the futuristic mega-city in Saudi Arabia in record time and efficiency.
More »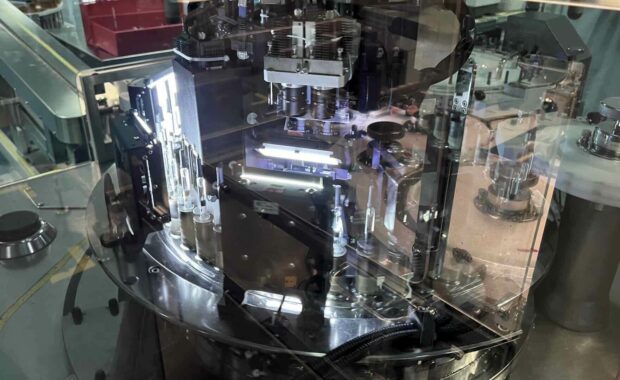 Production Efficiency Program (PEP) for a French pharmaceutical plant to increase filling-rate of thrombosis-therapeutics +32%, closing a growing gap between plant output and patient demand.
More »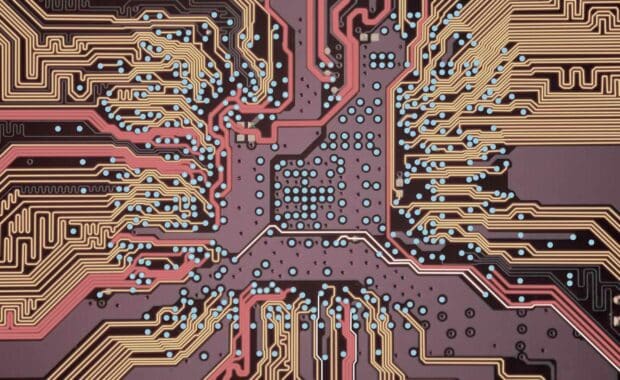 Overall Equipment Effectiveness (OEE) improvement of printed circuit board production through systematic elimination of 68% flow-stoppers in just two months using Fault Tree Analysis (FTA).
More »
Cost Savings Program (CSP) for a major chip manufacturer reduces Cost-Per-Move (CPM) through adaptive maintenance, systematic barrier removal, and rigorous performance management by $118 million.
More »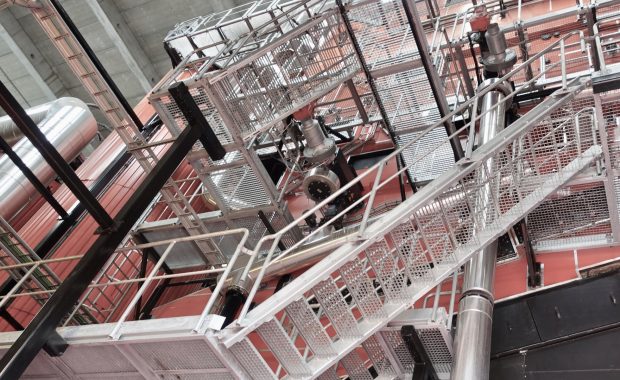 Lean Transformation Program (LTP) for Kvitebjørn Varme to realize its vision to become Norway's most reliable energy-supplier, delivering more heat, more consistently to more people.
More »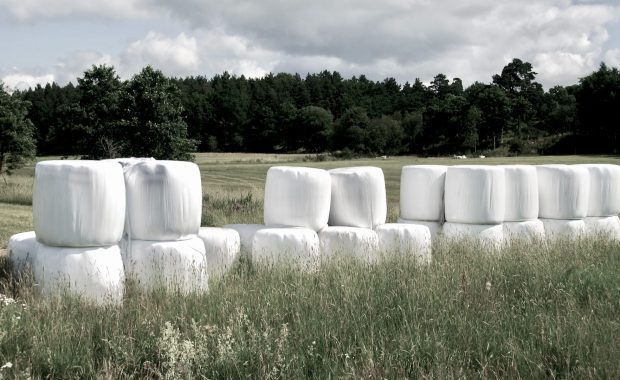 Lean Transformation Program (LTP) for an European polyethylene packaging film producer to bring plants on path to world-class manufacturing (WCM), while boosting yield and productivity.
More »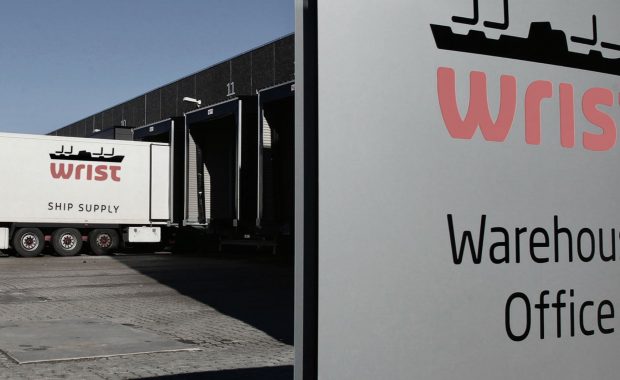 Performance Improvement Program (PIP) for the world's largest ship supplier to improve operating efficiency of regional centers in Europe, Far East, Middle East, and USA.
More »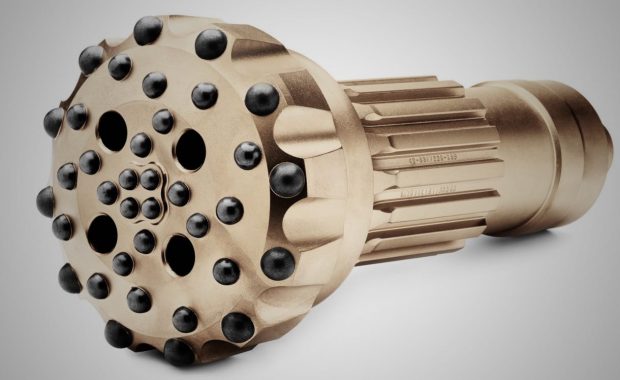 Lean Product Development (LPD) for a major supplier to the mining and construction industries, reducing time-to-market (TTM) of new developments by 35% within 2 years.
More »
Lean Operations Diagnostics (LOD) for the largest automotive safety supplier, assessing main manufacturing sites and development centers to deliver critical inputs for the factory-of-the-future design.
More »
Quality Excellence Program (QEP) for a global ingredients manufacturer to reduce first-time-incorrect (FTI) rate of product mixes delivered to the world's largest non-alcoholic beverage companies.
More »
Lean Operations Diagnostics (LOD) for a European pharma company to assess manufacturing maturity, while identifying improvement potentials for throughput, yield, flexibility, overall factory efficiency (OFE).
More »
Lean Transformation Program (LTP) for the largest food flavor and fragrance company to streamline operations end to end, achieving industry-leading profitability from world-class operating efficiency.
More »
Cost Reduction Program (CRP) for Eltek, a global electric power conversion specialist, to reduce the cost base by optimizing interfaces between engineering, operations, and sales.
More »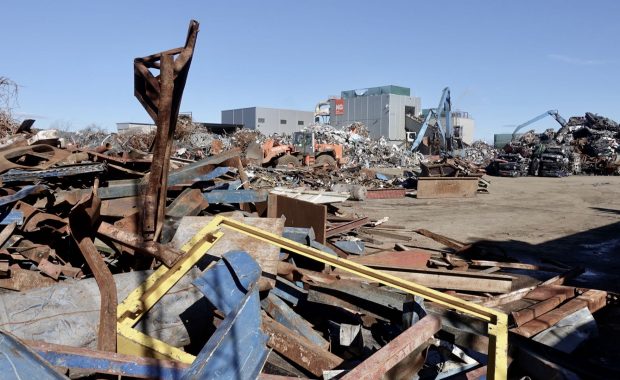 Lean Transformation Program (LTP) for Norway's leading environmental services provider to boost operational efficiency by applying Lean management principles to the seven largest processing plants.
More »
Lean Operations Diagnostics (LOD) for private equity as part of the pre-acquisition due diligence program with focus on four European factories to identify value-creation opportunities.
More »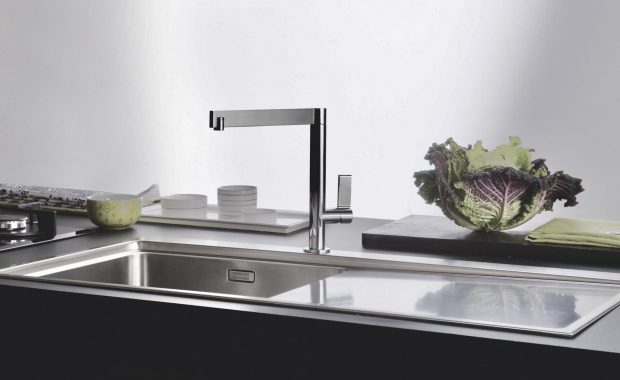 Continuous Improvement Program (CIP) for a Swiss industrial manufacturer makes 13 European factories competitive again by increasing 6-12% in productivity, speed, and quality each year.
More »
Cost Reduction Program (CRP) for a large industrial multinational with focus on transport and logistics, delivering $15 million annualized savings within the first 4 months.
More »
Quality Excellence Program (QEP) for a global energy metering company with focus on product reliability to reduce field-failure rates and costs for warranty and repair.
More »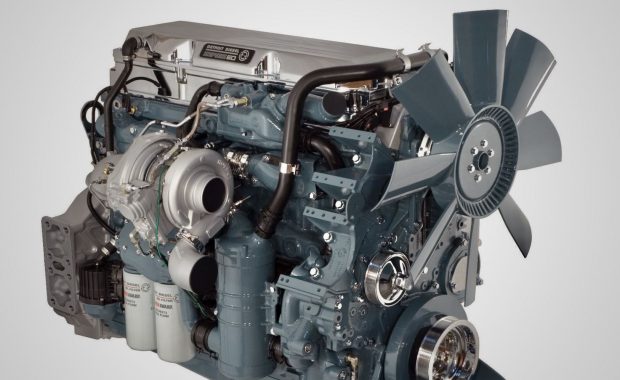 Quality Excellence Program (QEP) for large engine manufacturer to improve process capability and product reliability, resulting in $59 million warranty cost reductions in 7 months.
More »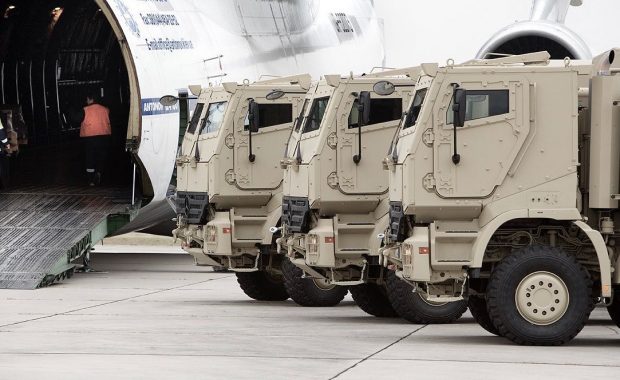 Lean Transformation Program (LTP) for the leading truck manufacturer to resolve constraints in assembly and logistics, meeting critical deliveries of military vehicles to the front-line.
More »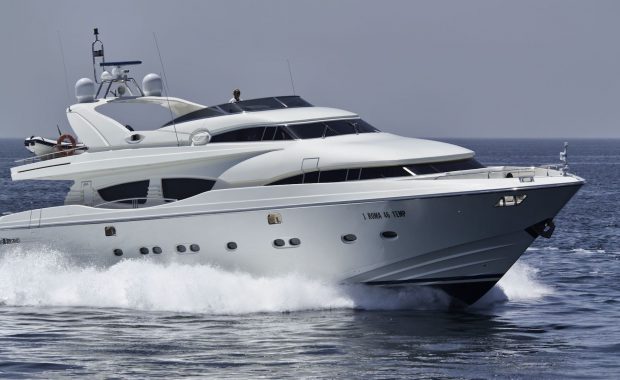 Lean Transformation Program (LTP) to boost manufacturing output of the leading marine-electronics company by de-bottlenecking its main factory in Mexico and rationalizing the manufacturing footprint.
More »
Cost Reduction Program (CRP) for global airline caterer to meet top-down profitability target by transforming seven factories with focus on planning, manning, manufacturing and logistics.
More »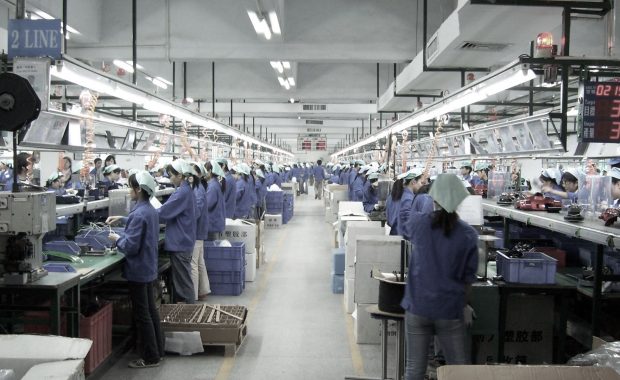 Cost Reduction Program (CRP) for a household appliance manufacturer in China to significantly reduce operating costs by merging two assembly factories, right-sizing the manufacturing footprint.
More »
Working With Us, You Are in Good Company
"Professionals, well experienced, demanding. Dynamic and energetic feedback. Strong capability to adapt the chosen approach to the local business and cultural environment."
"The program delivered significant bottom line impact from embedding lean principles across 20 prioritized manufacturing sites; it further evolved as an engine for cultural change and performance improvement."
"I can confidently recommend him for any position or assignment in the area of manufacturing or supply chain management. I firmly believe his skills and experience will measure up to any challenge."
"I was very satisfied with what we accomplished in 6 weeks: Output increased from 400 to 1500 units per week. Thanks a lot for what you have done with my people and organization; it would never have been possible without your skill and experience. You pushed us over a hill that we couldn't have done ourselves."
"His skills and capabilities enabled the creation of value beyond the initial expectations. Further, he is an experienced change agent. His work made a significant contribution to our organization and I can only recommend him for any operations improvement program."
"Very high quality of interaction and deployment program."
"Your workshop day was impressive. My team was amazed and you were great! You challenged our thinking and inspired the team. They are anxious to start."
"Straight, clear, understandable. Your visit has been very efficient and motivating. A lot of learning and a good boost for the coming months."
"You have ccomplished something big that keeps on delivering. Production runs at an excellent level and new improvements are noticeable every single day. Your work has definitely beard fruits. Thanks again for your engagement and commitment."
"You will get tough goals, strict rules, clear feedbacks. You will learn a lot."
"Straight forward and honest feedback. To the point and challenging the established way. I appreciate your approach, knowhow and engagement."
"You speak and communicate in a way that makes it understandable and motivating for the team to commit to further efforts. In addition you are able to make the team understand that this is not 'a walk in the park', without creating demotivation. We have seen great improvements so far. Thanks!"
"Good open working relationship. Remain objective and challenge what the company and people are doing."
"The approach to engage the team on real issues was very effective. Highly skilled and experienced in trouble shooting the problem."
"Thank you for all you have done for me! You may not be aware but the impact your coaching have on my life have been massive. I have learned a lot form you and I will always appreciate it. Wish you the best and continue with the job you doing, you great at it!"
"Highly knowledgeable and experienced change agent with a strong ability to introduce and facilitate substantial and lasting improvements. Quickly earned the trust and commitment of plant managers and operators alike, and his stepwise approach and strong coaching skills resulted in strong internal motivation and popular demand for starting Lean transformation programs at more sites. We are very satisfied with the approach and results."
"I like the operational and hands-on approach and focus on performance improvement."
"You want to improve strong and in short time? Prepare for some challenging questions and maybe even more challenging answers resulting in the best possible ideas to get the job done to fulfill your customer needs."
"Lean audits of our factories is both, a very good overview for management and a good working tool for each single site. It challenges and measures, but also give us valuable inputs and suggestions."
"Compared to other firms I have interacted with, you do an excellent job structuring the program so it is simple to implement and directly related to real-world scenarios."
"Clearly Leanmap have found ways to improve the company. I am a big fan of ensuring this approach is applied to all major offices."
"Working with Leanmap has built a stable structure for continuous improvement in our company. Their unique ability to understand, cooperate with and develop people at all levels assures that they achieve results beyond expectations, and leaves behind teams of highly dedicated and motivated employees. To summarize, I would use just one word: word-class!"
"The team was very engaged with all explanations, findings and 'what-to-do-next' approach. Everybody is calling me to implement new ideas NOW."
"I like the focus on process improvement. And translating strategy into actual clear actions. We need more of this."
"You are promoting Lean within the Group with outstanding drive, transferring competences and giving support to unify procedures across the company."
"Lean consultant with a broad range of experiences. He can leverage your company results beyond your limits."
"Very good knowledge, experience and concepts for implementing Lean worldwide."
"You as one man have made more difference to this project than the entire team that you have seen, as well as the ones that you have not."
"Congratulations for the good presentation. It was a really great wake up call."
"The plant visit gave me the awareness of how to achieve excellence applying Lean methodologies. The consultant's experience makes every conversation a source of learning."
"They are able to improve performance from lowest to highest performance levels."
"If you think changes are critical, you better take the 'Fresh Eyes Review' with Leanmap because their experience and explanations bring 'out-of-box' ideas."