We Help Clients Make Significant and Lasting Performance-Improvements Based on Lean Principles, So They Can Realize Their Most Important Goals.
Specifically, we support manufacturers and service providers with rapid performance boosts that result in a lower cost base and more efficient processes, and a stronger market position in the long term. From the office, laboratory, factory, to the warehouse and across your supply chain, we help you achieve world-class operations. Contact us to develop an unconstraint, end-to-end program to transform your operation.
Clients across industries buy from us the operations consulting and lean management assistance they need to effectively restructure, stabilize and expand. We create value by solving operational constraints, streamlining processes, laying out new factories and service centers, rationalizing the operational footprint, and bringing mission-critical projects (back) on track. We create real change and deliver tangible results, leaving our clients from Automotive, Electronics, Pharma, Semiconductors, Chemicals, Machinery, Food & Beverage, Garments, Mining, Recycling with benefits that are measurably above average and lasting – so they come back for more.
From Initiative to Impact
We identify improvement opportunities during Operations Diagnostics, develop solutions in targeted Consulting Sessions, build skills and capabilities in Academy Seminars, and leading the implementation by our Lean Experts, until targets are achieved and systems are in place to sustain them. Specifically, we assist them laying-out factories and service centers, streamlining processes, and rationalizing the operating footprint. By doing so, we reduce complexity, defect rates, lead times, and costs. As a result, manufacturing, engineering, sourcing, service, and sales performance measurably improves.
Repeat clients: 129 of 134
We measure our success by the results our clients achieve. The share of repeat business and proven impact (ROI) are therefore the two key metrics to judge value-add. Out of 134 organizations we worked with over the past 15 years, 129 or 96% hired us again to design and implement new projects and programs, "Navigating to Results".
"Navigating to Results" sets us apart from traditional consulting firms simply because we simultaneously address people, processes, and systems, ensuring that results are not only discussed but also actually achieved. We act as partners to our clients, providing end-to-end services, from the initial diagnostics to the implementing a global transformation program. With our deep technical knowledge from many years working with clients worldwide, proven lean management expertise and cross-cultural skills, we are able to implement changes that bring your businesses to the next level. We emphasize cooperation, roll up our sleeves, and work side by side with your team, leading people through the critical change process until gains are realized, and skills and systems are in place to sustain them.
We mobilize people to make things happen, guiding them through the change process to ensure that improvements are not only talked about, but also implemented.
We create real impact, helping clients with rapid performance boosts that result in lower costs and more efficient processes, and a stronger market position long-term.
We foster a culture of continuous improvement; by training people and systemizing processes we ensure that gains are sustained even long after we are gone.
"Can leverage your company results beyond your limits."
"Strong ability to introduce and facilitate substantial and lasting improvements."
"Significant bottom line impact and engine for cultural change and performance improvement."
"Results beyond expectations; leaves behind highly dedicated and motivated employees."​
"You have accomplished something big that keeps on delivering."
"Promotes Lean with outstanding drive, transferring competences, unifying procedures across company."
"I can confidently recommend; skills and experience will measure up to any challenge."
"You pushed us over the hill. It would never have been possible without your skill and experience."
"Thank you for all you have done for me! The impact of your coaching on my life has been massive."
We accelerate your improvement journey by providing the critical know-how and the hands-on implementation assistance, so you achieve results faster.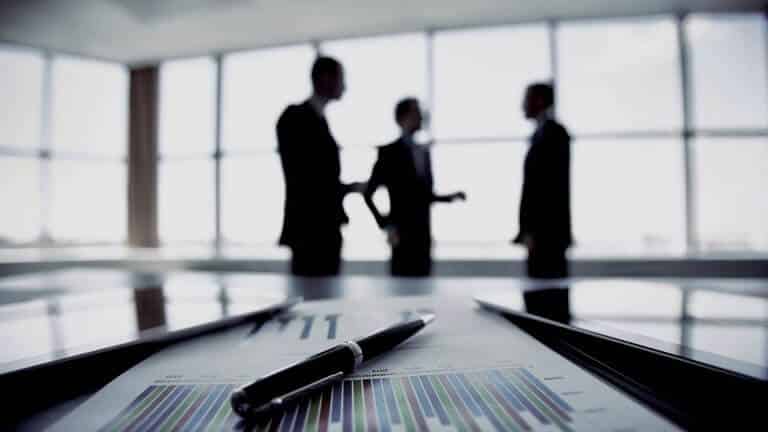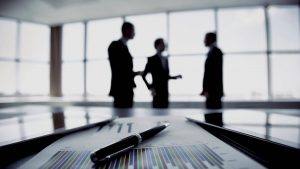 Achieve Results Faster: Our specialized knowledge and hands-on implementation assistance accelerates your journey, so you can move faster from problem to solution, concept to reality,
See How »