Idea to Impact in Six Steps:
Our 6D-process keeps people focused and projects on track, ensuring that results are not only discussed but also achieved. Those steps involve D1: Defining the project, D2: Diagnosing the current state, D3: Designing the future state, D4: Demonstrating effectiveness at a limited scope, D5: Deploying the solution at full scope, D6: Delegating ownership, standardizing methods and transferring skills to sustain success. Quality gates at the end of each phase ensure that deliverables are being met.
How the Improvement Cycle Works
Define problem & project,
Diagnose current state,
Designing future state,
Demonstrate the concept,
Deploy the solution,
Delegate ownership.
Why Performance Dips Before Taking Off
Naturally, any meaningful change creates instability by disrupting the status quo. As a result, performance dips at first, before turning around and taking off as improvements take root. Eventually, performance levels off again, reaching a new plateau. At this point, changes must be embedded in the organization (methods standardized and behaviors reinforced), ensuring that results are repeatable and success is sustainable. This newly established plateau also functions as launchpad for the next change cycle or improvement program.
Instead of leaving you with a large powerpoint presentation to work through, we develop ("co-invent") the solution together with you, jointly discovering and deciding what works best. Such process takes a bit longer at the beginning ("front-loading") but it eliminates the extra effort later on to convince people and get them on board. We stay fully engaged and support you during the critical change period, until improvements are implemented, money is in the bank, skills are transferred, and systems are in place to sustain them: "Navigating to Results".
As strategy consultants, we help business leaders define and execute strategy:
Benchmark and conduct competitive analysis
Analyze and solve operational constraints
Develop business and growth strategies
Define required skills and competences
Develop location and value-added strategies
Rationalize structures and streamline processes
Bring mission-critical projects on track
As process consultants, we help managers improve methods, skills, and systems:
Manufacturing and service operations
Research and product development
Sourcing and supply chain management
Quality assurance and management
Productive maintenance and asset-care
Sales, marketing, and after-sales service
Business planning, finance and controlling
We accelerate your improvement journey by providing the critical know-how and the hands-on implementation assistance, so you achieve results faster.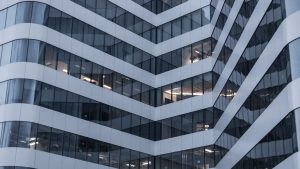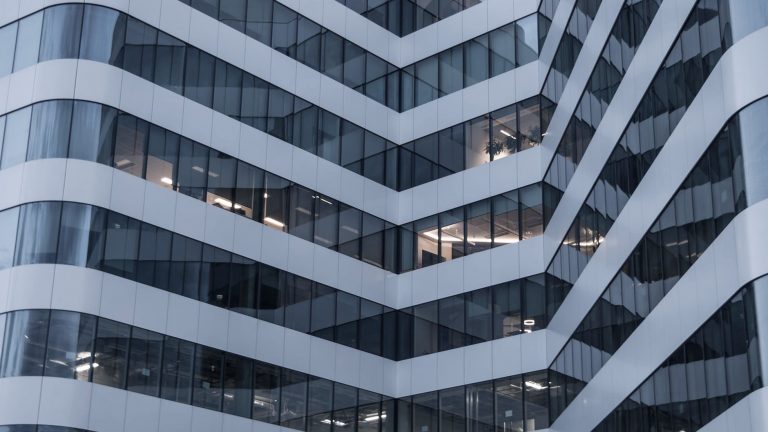 Lean Consulting & Management: We help clients make significant and lasting performance improvements based on Lean principles, so they can realize their most important goals.
See How »